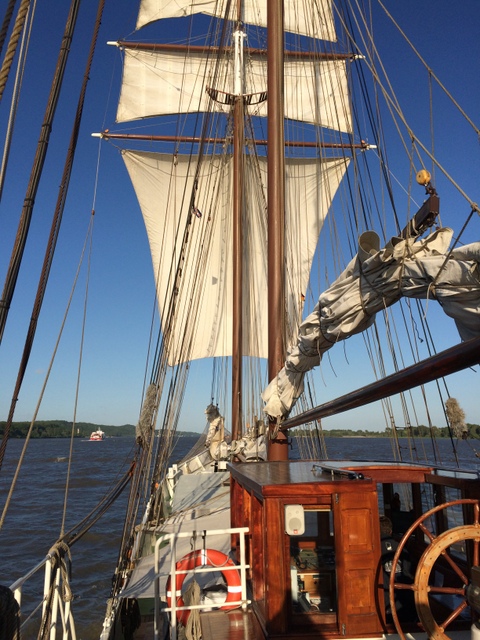 06/2015
warp it was Sponsor of the SUGAIR 65 Meeting, which took place on the 02.-04.05.15 in Hamburg
SUGAIR is SAP's global user forum for all topics related to the processes in maintenance, repair and overhaul within commercial and defense aviation industries.
We have been presenting our products and services in the area of Aerospace & Defense.
One highlight was the presentation of the project "SPEC2000 Upgrade 2014".
warp it has developed in this project the new changes and updates of version 2014 of the ATA SPEC2000 specification into the SAP SPEC2000 Modules.

All additional information can be found on our website and with this link:
--> SUGAIR 65
As Sponsor of this meeting we could organize a sailing trip on the river Elbe,
which was a good opportunity for all participants to meet each other in a relaxed and entertaining atmosphere,
where everbody could experience Hamburg from its "fresh" side.
warp it is looking forward to a good working relationship.